यदि तपाई Video हेर्नु हुन्छ भने
कृपया Everest Radio बन्द गर्नु होला ।
If you want to watch a Video
Please stop the Everest Radio.
Support for Labour is growing rapidly in Rushmoor
By Alex Crawford -
After the General Election in May 2015, the local Labour Party in Farnborough and Aldershot had a difficult year, as a result of the election of the new Leader of the Labour Party nationally, which resulted in turmoil.
Unfortunately, after the European Union Referendum in June 2016, the situation worsened, as Labour MPs forced another leadership election.
However, Jeremy Corbin was re-elected, again with the overwhelming support of the members, affiliates and supporters.
As a result, we in Farnborough and Aldershot have simply got on with our local approach of serving local people and standing up for them against the savage cuts in public services resulting from the austerity measures of the Conservative Government.
Following the ruthless political move by Prime Minister Theresa May in calling the General Election for 8 June, in Aldershot on 4 May, the local Labour Party lost its only seat on Hampshire County Council – by just 3 votes. That result in Aldershot South was a shock. Labour's candidate, Cllr Frank Rust, deserves our thanks for his excellent work as our representative in Winchester for four years, as he worked hard for us and all residents.
But, on 4 May, there were some very positive signs of growing support for our Labour way of serving residents locally in Farnborough and Aldershot.
In Farnborough North, where we have three active Labour councillors in Cherrywood Ward, the Labour vote increased – from 745 to 1120 – or 50% – which is a quite extraordinary growth in support compared with the last County Council elections in 2013.
In Aldershot, because the boundaries of the County Council divisions changed this year, it was not possible to compare results directly with those of 2013. But, across Aldershot as a whole, the Labour vote increased – from 1960 to 2700 – or 38%.
Unfortunately, the Conservative vote in Aldershot also increased from 2026 to 2960 – or 46%. This increase in the Conservative vote could be directly attributed to the fall in the UKIP vote – from 1632 to 646 – or 60%. There was also a small increase in the Lib Dem vote – from 361 to 438 – or 21%.
However, the entry of the Green candidate in Aldershot South – taking 148 votes – was the decisive factor in preventing Cllr Frank Rust from winning that seat again for Labour.
What role for Nepalis?
The local Labour Party has a number of Nepalis as members, and in Aldershot in the 2012 elections for Rushmoor Borough Council, we had a Nepali candidate, who lost by only 5 votes.
With some 13,000 Nepalis living in Farnborough and Aldershot, it is important that they fully join in our political system, because we need all the community to be represented in the local Rushmoor Borough Council.
We in the Labour Party welcome Nepalis as members, and have opportunities every year for active members to put themselves forward to be selected as candidates. That is the best way to ensure that the interests of the Nepali community are addressed in the decisions being made by local councillors.
As a local Labour Party, we will be continuing with our approach of being active all year round as that has led directly to the strong growth in support. We trust that members of the Nepali community will join us in that effort.
Councillor Alex Crawford is Leader of the Labour Group of 11 Councillors on Rushmoor Borough Council.
Public Poll
अब नेपालमा को प्रधानमन्त्री बन्नुपर्छ ?
Everest Photos
Event Photos
Community Photos
Entertainment Videos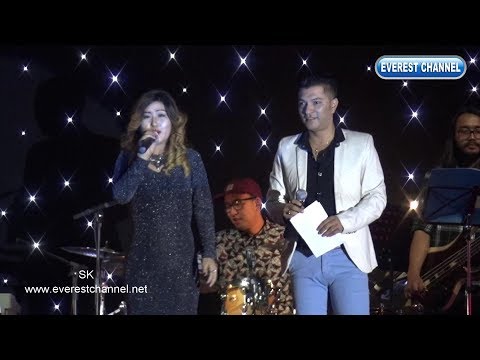 Pramila Rai lll Nepal Idol Live in UK lll KANCHHA HAU lll कान्छा हौ
Other Videos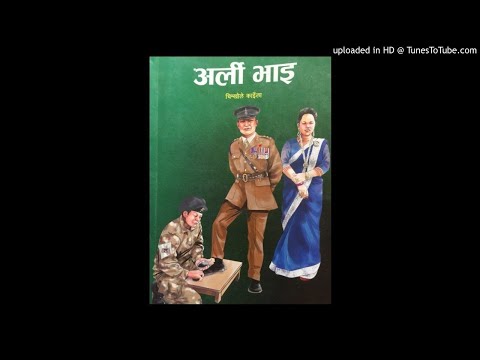 अर्ली भाइ (कथा संग्रह) _ चिम्खोले काइँला , भाग १