यदि तपाई Video हेर्नु हुन्छ भने
कृपया Everest Radio बन्द गर्नु होला ।
If you want to watch a Video
Please stop the Everest Radio.
"My flight is to preserve traditional Gurung customes"
Nabu ( Nabina) Gurung -
Hailing from the village of Sikles, Kaski, and bringing her passion onto the stage is a well-established name – PurnaKumari Gurung. Better known by her stage name Rupa Gurung, she was born in India while her father was serving in the Indian army. Her family moved back to Nepal when she was 6 years old to settle down permanently in Pokhara. The young Rupa then started her schooling in Bhadrakali Higher Secondary School, finishing her +2 from the same school. She now works in her brother's hardware store supporting the family business as well gaining experience in her field of accounting. She is also keeping her passion alive by teaching dance at Disney Montessori in Chisapani, Pokhara.
Rupa started as a dance artist in TamuPheLhuSangh Youth branch in her schooling days, year 7 to be exact. Since then she has continuously supported and worked for this organization. Most of her colleagues who started with her have now left the organization, some even the country. Her 18 years of contribution to the organization has not gone unnoticed. For the last 9 years she has lead the cultural department of TamuPheLhuSangh Youth organization's as its head. Recently, she has also been elected as the second Vice-President of the organization.
Her devotion towards her dance and this entire organization is so great that she has successfully managed to run two programs in Hong Kong, wining the hearts of many. She hopes to widen her popularity by performing in the upcoming cultural shows in the UK organized by TamuPheLhuSangh UK. Besides these international programs, she takes several campaigns and cultural programs to rural villages in various districts of Nepal.
When she was the head of cultural department, the youth branch of TamuPheLhuSangh had completed the most difficult cultural trek along the Annapurna Base Camp from Pokhara under her leadership in 14 days. They visited several towns and villages along the route and managed to raise over 6 lakh rupees to further strengthen the treasury of the TamuPheLhuSangh organization. In her own words, she had a burning passion for dance and she joined the TamuPheLhuSangh to dance just as everyone else. But as she got involved with the organization, she got to learn more about the culture, the tradition and 'Pye Ta Lhu Ta'. She slowly started understanding and sensing responsibilities that were handed over to her. She has seen major changes taking place over the time. She remembers how youth came to the organization as a place for recreation but now most of them come to learn more about their traditions and culture. She asks the youth to join the organisation with a view of giving something back rather than taking.
Rupa has choreographed various dance routines for several groups and starred in numerous music videos and Gurung songs. She adds that a lot of deformity has now entered the old traditional Gurung dress and ornaments, which should be stopped. She emphasizes that everyone should preserve his or her culture and that she is working towards protecting the Tamu (Gurung) culture. She ended the conversation saying she can and will never be apart from dance in future as it is dance and art that bring the biggest pleasure in her life.
Public Poll
अब नेपालमा को प्रधानमन्त्री बन्नुपर्छ ?
Everest Photos
Event Photos
Community Photos
Entertainment Videos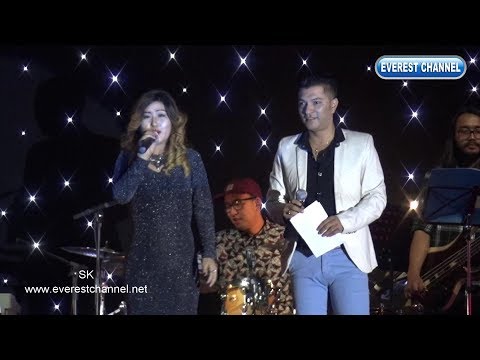 Pramila Rai lll Nepal Idol Live in UK lll KANCHHA HAU lll कान्छा हौ
Other Videos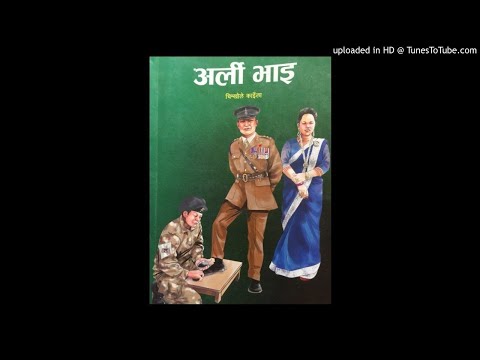 अर्ली भाइ (कथा संग्रह) _ चिम्खोले काइँला , भाग १