यदि तपाई Video हेर्नु हुन्छ भने
कृपया Everest Radio बन्द गर्नु होला ।
If you want to watch a Video
Please stop the Everest Radio.
A wealth of talent – Pabitra Gurung
-
The ever-busy schedule of Pabitra Gurung has been even busier after being elected as the General Secretary of TamuPheLhu Youth organization. She has been involved with the organization since her days as a student but now as she has been elected the General Secretary of such a big organization, her responsibilities have reached a new height.
Born in a small village of KolahSothar, Bhujung -4 in the western district of Lamjung, Nepal, she is the daughter of Narbahadur Gurung and Damberkumari Gurung. She started her schooling in Bhadrakali Higher Secondary School, graduated from Prithvi Narayan Campus Pokhara and is continuing her Masters in English Literature. While studying, she started teaching in Oxford Boarding School, which lasted for 5 years. Along with her studies, she has done music videos and is also working as a choreographer in Gurung movies. She is also a member of Gurung Movies Association Nepal. She has taken her talent and passion for dancing to various cities of Nepal promoting Gurung culture and religion.
From dancing in small cities, she has taken her strong spirit and art of dance to bigger stages such as Tamu Cultural Night 2 (2011) and 3 (2015) in HongKong. She is now looking forward to bringing the same charisma to the UK when she performs at the Tamu Cultural Night UK. She is now practicing hard for the show along with 6 others artist who have been chosen to perform at the program. With their performances, they are contemplating to spread positive stances about Gurung culture to all the Tamus (Gurung) and non-Tamus alike.
With modernization, we are moving forward to new culture of technology and the new generation is slowly forgetting the values and tradition we have inherited from our older generation. Pabitra worries as this new generation adapts more into technological lifestyle; the tradition, culture, religion and beliefs will one day vanish. She is also saddened by the fact that the young ones do not speak or understand the Gurung language anymore. She therefore believes and advocates that all the Tamus, especially the youths must preserve and embrace the fundamentals of our (Gurung) culture.
Public Poll
अब नेपालमा को प्रधानमन्त्री बन्नुपर्छ ?
Everest Photos
Event Photos
Community Photos
Entertainment Videos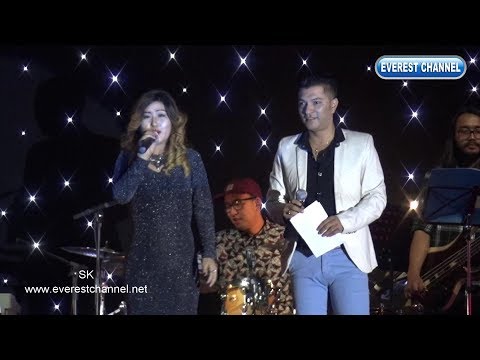 Pramila Rai lll Nepal Idol Live in UK lll KANCHHA HAU lll कान्छा हौ
Other Videos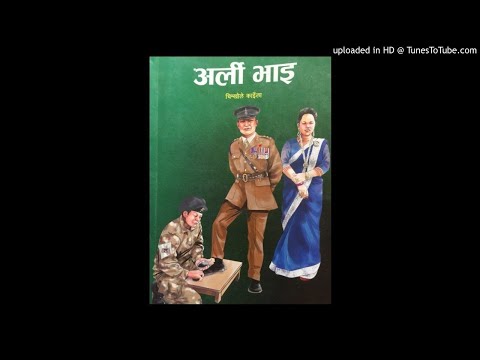 अर्ली भाइ (कथा संग्रह) _ चिम्खोले काइँला , भाग १