यदि तपाई Video हेर्नु हुन्छ भने
कृपया Everest Radio बन्द गर्नु होला ।
If you want to watch a Video
Please stop the Everest Radio.
Advice to young people staying safe at summer festival events:
-
We are already into the summer music festival season with Glastonbury and the Isle of Wight festivals already behind us, but there are plenty more up and down the country to come.
Many of us will have children who will be attending these and if you have not attended one yourself, it is quite hard to imagine the scale of these events, which cover huge areas of open land. The larger festivals have different music stages in separate fields and all over the place are vast areas of tented communities set up by festival-goers.
The organisers of these events are responsible and they will work closely with the health and safety executives, the police, fire and ambulance services to make sure that they host a safe event, however, despite the best effort of all involved, there are risks, mainly through the use of drugs and alcohol, where some attendees will over-indulge and due to the size of these events, it is impossible to know where everyone is. Therefore it is important for friends to look out for one another.
Please don`t think that I am suggesting that people who attend festivals are all using drugs and alcohol; this is not the case, however, this risk is present al all these events, so it is right to speak to your children to offer suitable advice.
Personally I have not attended music festivals socially, however, through my job, I have done and it is a real eye-opener to see the size of the event and the vast number of people who attend.
Last year I was at Boomtown, which is the festival near Winchester and the number of tents is quite staggering, but from a professional point of view, you quickly realise that it is impossible to know where people are or whether there is someone inside any tent who has become ill.
Prior to these events, the police will search those involved in the setting up of the equipment etc and as much is done as possible to find any illegal drugs. A practical approach is taken, whereby personal use amounts of drugs are seized and there are temporary custody facilities on site to deal with these lower level offences.
In the cases of anyone found to be in possession of larger amounts, which would be used to supply to others, these people are arrested and taken to a police station, where they are subject to an investigation in the usual way.
The reality of things will mean that a large quantity of drugs will be taken onto festival sites undetected and even people who do not use drugs, may get tempted when they are enjoying themselves and have had a few drinks, when they are not thinking straight and this is where the risk lies.
The usual risks apply, where taking substances from people you don`t know will mean that you have no idea what you are taking or the purity of it. This, together with the fact that you may not use drugs, can lead to serious risk, which is significantly increased at venues such as festivals, where people cannot keep an eye on you.
All the usual advice that parents can give their children about keeping safe when it comes to drugs and alcohol is important and the below links will assist, however, the most effective way of keeping safe is for them to be in a good group of friends who look out for one another – a member of the group saying they are going to their tent because they are unwell should mean that others in their group forgo the music and make sure they are okay.
Sadly, last year at Boomtown, on the Monday after the event, a 17 year old girl was found dead inside her tent. Drug misadventure was the cause of her death. This tragic case could apply to any music festival.
http://www.talktofrank.com/
http://www.nhs.uk/Livewell/drugs/Pages/Drugshome.aspx
Public Poll
नेपालमा लागू भएको स‌ंघीयताले के ल्याउला ?
Everest Photos
Event Photos
Community Photos
Entertainment Videos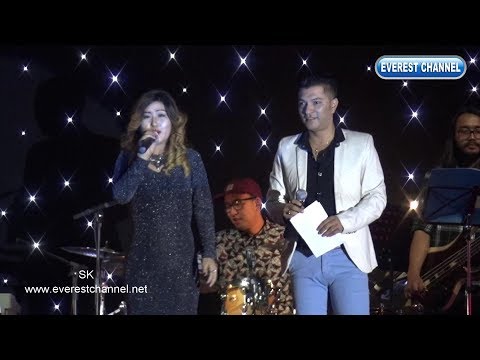 Pramila Rai lll Nepal Idol Live in UK lll KANCHHA HAU lll कान्छा हौ
Other Videos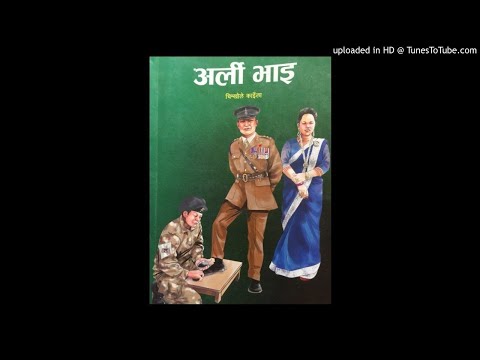 अर्ली भाइ (कथा संग्रह) _ चिम्खोले काइँला , भाग १