यदि तपाई Video हेर्नु हुन्छ भने
कृपया Everest Radio बन्द गर्नु होला ।
If you want to watch a Video
Please stop the Everest Radio.
Supporting a family in need in Nepal
Alex Crawford -
Because there are no social services in Nepal, many women who are on their own struggle to survive, particularly if they have children, so they may have to rely on charity funding.
About six years ago, my wife and I learned about this need from Anna Townsend, who became Chair of the Trustees of a Christian charity, Women Without Roofs-Nepal, when she spent two years in Nepal with her husband, who served with the British Gurkhas. As a result, we volunteered to support a family in Kathmandu by making a regular contribution to WWR-Nepal.
Two years later, we had the opportunity to go on a Discovering Nepal tour with organized by Explore, a company based in Farnborough, Hampshire. With the help of the WWR-Nepal staff in Kathmandu, we took time on our final day to travel to their Grace Women's Home in the hills above Kathmandu, and to visit the family we support where they live in the city.
To this day, I can recall the welcome we received when we arrived at the Grace Women's Home, where we joined the women residents and their children in a meal, part of which was cooked in their solar-heated pot. They were very pleased to show us their Home, where up to 20 women and their children could live and be provided with companionship and food. They also ran a biodynamic farm, which helped to supply them with ingredients for cooking.
When we visited the family in Kathmandu city, we found that the mother and her two daughters were living in one room on the second floor of a block of flats. They too made us very welcome.
We learned how the mother had sadly come to be a single parent, and how WWR-Nepal is supporting her with money for rent and medical bills. Also, WWR-Nepal gives her extra money for the education of each child as a way of them finding a way out of poverty.
We were very concerned to learn that the mother suffers from a heart condition. We therefore agreed to meet the costs of her medication, so that she could carry on working to live and to raise her daughters.
Since our visit, we have continued to send our monthly donation to WWR-Nepal to support this lovely family.
We were most worried about them in the earthquake that shook Nepal two years ago. Fortunately, despite being separated for a while after the earthquake, they survived.
All was going well until this year, when the older daughter became 16. She then had to pay higher fees to continue with her education to the level she needs to pursue her ambition of becoming a nurse. As we would like her to achieve her ambition, I contacted the Principal of her school in Kathmandu to make the arrangements. In this way, we could help WWR-Nepal achieve its aim of breaking the cycle of poverty in the families they help by providing uniforms and paying education costs where needed.
I have recently had the news that WWR-Nepal must end the lease on the Grace Women's Home at the end of September, as they could not keep up with the rental payments. Prices in Nepal have gone up following the 2015 earthquake, the Brexit vote caused the value of the pound to fall, so WWR-Nepal must raise more money in the UK just to maintain their activities in Nepal.
WWR-Nepal is always looking for extra supporters so, if you can help in any way, please would you contact them? The website is:
http://www.wwr-nepal.org/ and the email is: support@wwr-nepal.org
Councillor Alex Crawford is Leader of the Labour Group of 11 Councillors on Rushmoor Borough Council.
Captions
1. Solar-heated cookpot.
2. Biodynamic farm.
3. Cllr Alex Crawford and his wife, Cllr Jennifer Evans, in 2013, with the family they support in Kathmandu.
Public Poll
नेपालमा लागू भएको स‌ंघीयताले के ल्याउला ?
Everest Photos
Event Photos
Community Photos
Entertainment Videos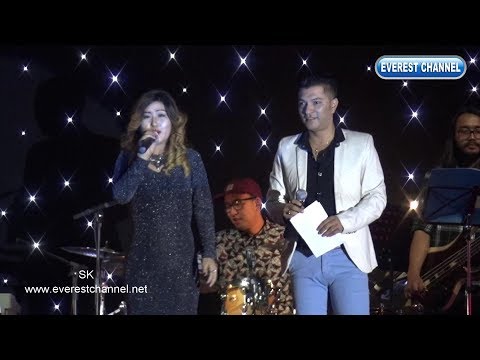 Pramila Rai lll Nepal Idol Live in UK lll KANCHHA HAU lll कान्छा हौ
Other Videos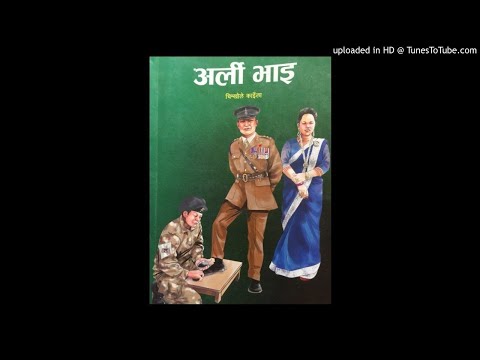 अर्ली भाइ (कथा संग्रह) _ चिम्खोले काइँला , भाग १