यदि तपाई Video हेर्नु हुन्छ भने
कृपया Everest Radio बन्द गर्नु होला ।
If you want to watch a Video
Please stop the Everest Radio.
Gambling-related harm proves a problem in Aldershot
-
Walk along the streets in the centre of Aldershot, and you see so many Nepalis in the betting shops and slot-machine establishments that it comes as no surprise that a report by Rushmoor Citizens Advice (RCA) found that gambling-related harm is a significant problem in the town.
For some time, leaders of the Nepali community have had concerns about harm that gambling does to not only the individuals involved and their families, but also wider society.
As a member of the Licensing & General Purposes Committee of Rushmoor Borough Council, I share the concerns of leaders of the Nepali community, so I would like to see the Council act to prevent gambling-related harm.
I am particularly concerned that the measures in place should protect vulnerable, elderly Nepalis, who may not
understand the warnings in English that betting shops and gaming establishments must display.
The harmful effects of gambling include depression, anxiety, debt, job loss, breakdown of family relationships, domestic violence, crime, and mental health problems.
The RCA report relates one very sad case of a gambling addict who, after 10 years, owed some £13,000, including borrowing on credit cards, personal loans and debts to friends. His gambling addiction became so bad that he lost his home and his job, and his health became so bad that he could no longer work.
The addiction of many of the problem gamblers started when they were serving Gurkhas in the British Army, continued when they retired to Nepal, and since they immigrated into Aldershot after May 2009, when the British Government gave them indefinite leave to remain in the UK.
The RCA based its report on interviews with senior leaders of the Nepali community and clients from drop-in sessions, background literature and observational data.
There is little effective support for Nepalis with gambling addiction in Aldershot. The RCA is therefore producing a leaflet in Nepalese about gambling-related harm, and aims to work with community groups and organisations to support the Nepali community to help themselves.
Of course, gambling-related harm is not just a problem within the Nepali community, as it also exists among the Armed forces and other civilians locally.
As a result of its study, RCA recommends:
l Rushmoor Borough Council to review its policies on licensing gambling establishments to reduce the density of these in the centre of Aldershot;
l Provision of support to gamblers and their families through a face-to-face facility with expertise in gambling addiction;
l Churches, faith centres and other community organisations to raise awareness of problem gambling and offer support;
l Dedicated awareness raising and support to the Nepali community in their own language;
l Government legislation to restrict the amounts that can be lost on Fixed Odds Betting Terminals (FOBS); and,
l Improved collection of evidence and statistics on the incidence of gambling-related harm.
Councillor Alex Crawford is Leader of the Labour Group of 11 Councillors on Rushmoor Borough Council.
Public Poll
नेपालमा लागू भएको स‌ंघीयताले के ल्याउला ?
Everest Photos
Event Photos
Community Photos
Entertainment Videos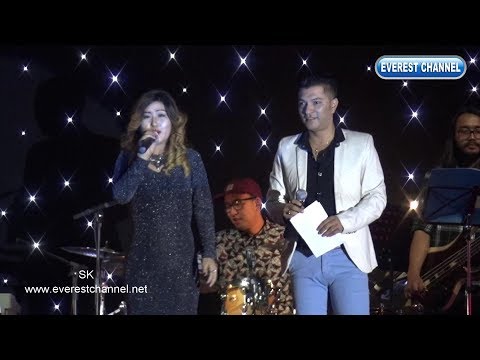 Pramila Rai lll Nepal Idol Live in UK lll KANCHHA HAU lll कान्छा हौ
Other Videos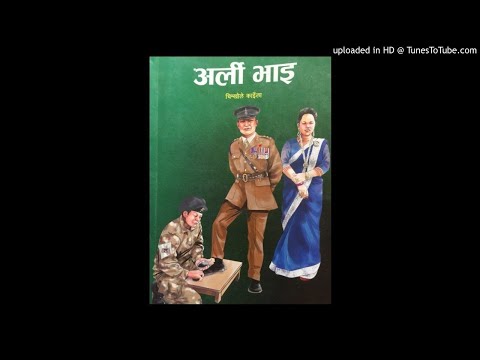 अर्ली भाइ (कथा संग्रह) _ चिम्खोले काइँला , भाग १