यदि तपाई Video हेर्नु हुन्छ भने
कृपया Everest Radio बन्द गर्नु होला ।
If you want to watch a Video
Please stop the Everest Radio.
The importance of seeking help at the right time
-
Many of the articles I have written over the years have been about certain subjects, or changes in the law, but there are many other`s which come to my mind through the work I do, where some of the recent things I have dealt with cause me to share information.
In last week`s article I wrote about repeat offenders and the need to change the cycle of their offending, because a break, no matter what form it takes, is one way of having time to deal with the issues.
The focus last week was on the need for the break so that the police can catch up on evidence gathering and allow the court`s to deal with
offenders to make our communities safer or prevent harm to a particular person.
The article followed a busy week where I spent the whole time dealing with persistent offenders and their cycle of offending broke when I
managed to remand those people into prison.
However, quite often many offenders are vulnerable themselves and need support, after all, there is only so much a prison can do. It is when you look back into some of the lives these offenders that you realise that there were probably missed opportunities along the way. Many of them I have known over the years, since I have worked in the same town for 25 years, so I have a personal knowledge of their backgrounds in some cases.
It is wrong to say that it is too late to help some people – everyone deserves a chance to change and have a better life, however, reaching out for help and support needs to be done early and before there are problems that are hard to resolve.
In this respect, family plays a big part. Quite often small problems such as theft within the family home or the beginnings of violent / abusive behaviour are dealt with by families, who try to resolve the issues themselves. Although it is correct to pull together as a family in this way, it is equally important to seek help from professional people too.
Early awareness of a problem is the key here: theft within the home by a child may signal a drug problem. Children will feel it is safe to steal from home because family will not involve the police and in the main they are right. However, the police can offer advice regarding local organisations who can help with substance misuse and it is important to know that the police do not need to prosecute.
Acts of aggression may be behaviour that has been learnt by a young person growing up in a home where there is domestic abuse. It may also be simply anger management which is a character trait that people can have anyway.
All too often families reach out for support when the problems have gone so far that they are either much harder to solve, or they can`t be solved. The reasons for this are varied, but quite often it is because families feel they have failed if these issues exist, or they feel they are alone. In fact, both statements are not true.
Some family members will mix with people out of the family home which lead them into crime, so it is not the fault of the family. It is also easy to feel you are alone because families around you appear `normal` but this couldn`t be further from the truth; many people experience problems.
Reaching out for help is hard, but for those that do it at the right time, it is often a relief to share the problem and begin to solve it.
There is no formula for getting the timing right, but my advice is that when you think or see there is a problem and simple family discussions do not change things, then this is probably the time to ask for advice. You may not need the support straight away, but professional workers are both experienced and trained in identifying the symptoms and knowing when to get help.
In Rushmoor, there has been a huge investment in support services. Although this is now challenging to maintain against budget cuts, there is still a lot of help out there and this will be the same for readers who live in different boroughs too.
Over the years that I have been writing in these pages, readers have contacted me to ask for advice, which is good, so if you would like to speak to me about a problem, please feel free to get in touch and any approach will be treated in total confidence. I can direct you to the correct organisation which is best suited to help.
mark.ranola@hampshire.pnn.police.uk
Public Poll
नेपालमा लागू भएको स‌ंघीयताले के ल्याउला ?
Everest Photos
Event Photos
Community Photos
Entertainment Videos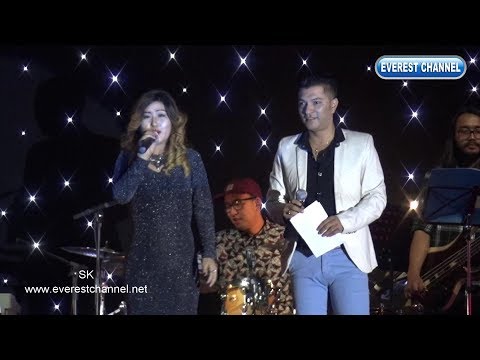 Pramila Rai lll Nepal Idol Live in UK lll KANCHHA HAU lll कान्छा हौ
Other Videos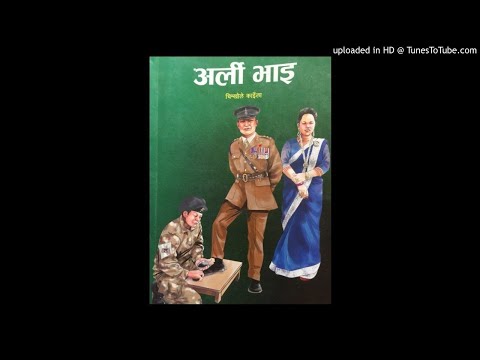 अर्ली भाइ (कथा संग्रह) _ चिम्खोले काइँला , भाग १