यदि तपाई Video हेर्नु हुन्छ भने
कृपया Everest Radio बन्द गर्नु होला ।
If you want to watch a Video
Please stop the Everest Radio.
Challenging programme ahead for Rushmoor Nepalis
By Alex Crawford -
The Council Chamber of Rushmoor Borough Council was a worthy setting for the ambitious programme for the next two years set out by Jib Belbase, the newly-elected President of the Greater Rushmoor Nepali Community (GRNC).
It was fitting because of the new meaning it gave to the Council's Motto "Strength in Unity", which can now signify the amalgamation of the Nepali community with the British community, as well as that of the two towns of Aldershot and Farnborough.
As Leader of the Labour Group on Rushmoor Borough Council, I was honoured that GRNC President Belbase invited me as a Guest, along with Rushmoor Mayor Councillor Sophia Choudhary, Leader of the Council Cllr David Clifford, Deputy Leader of the Council Cllr Ken Muschamp, Rushmoor District Police Inspector John Halfacre, Rushmoor Voluntary Services Development Officer Sue Hathaway, and all the Distinguished Advisers and Committee Members of GRNC.
In the past 14 years, GRNC has indeed established itself as the voice of all Nepalis in Aldershot and Farnborough. In summary, GRNC's Aims and Objectives are:
• to promote better understanding amongst the Nepalis living within the Borough of Rushmoor;
• to promote better understanding between the Nepali community and the other communities within the Borough;
• to encourage social contacts amongst Nepalis within the Borough as well as with other communities through social, religious, cultural and educational activities; and,
• to establish a link and to be an expert voice for Nepalis of Rushmoor by lobbying and campaigning, and through consultation and partnership with any appropriate body both locally and nationally.
Also, GRNC is well-known in the Borough for many activities, including:
• Celebration of Nepali New Year;
• Veteran Project (Dance Aldershot and Farnborough, Yoga, Information day in every two weeks and English classes);
• Annual Rushmoor Wellesley 10k run;
• Dashain Festival (in collaboration with British Gurkha Welfare Society and Shiva Cultural and Community Centre)
• Information Day for Women (on International Women's Day)
GRNC President Belbase chose the occasion to announce new challenges for his term of office:
• to explore the possibility of Nepalese language classes in colleges and schools, leading to qualifications, such as GCSEs and A-Levels;
• to open a community hall and office for GRNC;
• to have a drugs and alcohol misuse educational programme open for all;
• to hold joint programmes between Nepali and local community groups;
• to engage regularly with other charitable organisations; and,
• to organise a fire walk, if possible.
As well as these new challenges, the GRNC Committee will continue with regular meetings with the Leader and the Cabinet of the Council, the Police, and Rushmoor Voluntary Services.
We in Rushmoor are indeed fortunate to have such positive commitment to community cohesion from the GRNC President, Committee and Distinguished Advisers.
For my part, I pledge my support to assist where I can the GRNC to achieve its aims and objectives, to realise the challenging goals of GRNC President Belbase in the period ahead and to contribute ideas in support.
Councillor Alex Crawford is Leader of the Labour Group of 11 Councillors on Rushmoor Borough Council.
Public Poll
अब नेपालमा को प्रधानमन्त्री बन्नुपर्छ ?
Everest Photos
Event Photos
Community Photos
Entertainment Videos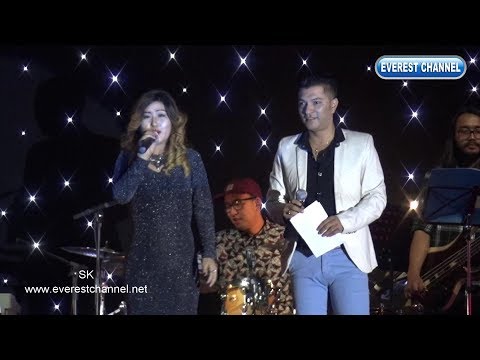 Pramila Rai lll Nepal Idol Live in UK lll KANCHHA HAU lll कान्छा हौ
Other Videos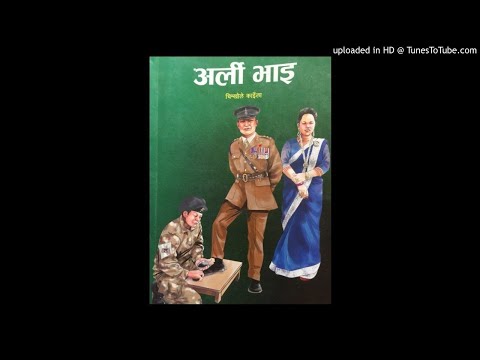 अर्ली भाइ (कथा संग्रह) _ चिम्खोले काइँला , भाग १