यदि तपाई Video हेर्नु हुन्छ भने
कृपया Everest Radio बन्द गर्नु होला ।
If you want to watch a Video
Please stop the Everest Radio.
Increased number of road injuries and deaths related to alcohol.
-
The Department for Transport has recently released figures which show that over the last 15 years the number of people killed or seriously injured has increased in road collisions where alcohol was a factor.
Figures for 2016 showed there were 9,050 casualties, of which 240 resulted in a loss of life and 1,260 in serious injury.
These figures released only one month after many police forces published articles about the successful Operation Holly drink-drive campaigns show the real trend and a need for government ministers to take a hard look at the causes.
Operation Holly demonstrates that when police officers are allowed time to direct resources at a particular issue there are positive results, where each year large numbers of motorists are caught drink-driving and this sends out a strong message not to take the risk.
Members of the public will see a visual presence on the roads and it is a timely reminder not to take risks over the festive period.
However, for the remainder of the year there is not the concentrated effort or presence of police patrols on our roads to have this deterrent effect, so the public become complacent and risks are taken – perhaps one reason for the increases numbers of casualties where we are seeing the effects of a reduced number of police officers, particularly in the Roads Policing Unit (Traffic Police)
The reduction in patrol officers does not just apply to the Road Policing Unit; it is across other departments too, so officers on general patrol will have little time to allocate time during a duty to routinely stop drivers, which did happen when I was a response officer – about 15 years ago.
This article is not a moan about funding cuts, but when the RAC and AA claim that drivers were able to get away with breaking the drink-driving laws because of a steep drop in traffic officers — research last year found that the number of officers had been reduced from 3,766 in 2007 to 2,643 to save money, perhaps it can`t be ignored.
Another consideration is the drink-driving limit in England and Wales, which is the highest in Europe, and for this to be reviewed. Some people believe that ministers should lower the limit, which has not changed since 1967, which was set at 80mg of alcohol per 100ml of blood in the Road Safety Act.
In Scotland the law changed in 2014 to cut the limit from 80mg to 50mg, bringing it in line with France, Germany, Italy, Spain and Ireland.
The Department for Transport is concerned that by lowering the drink-drive limit would convict people who have a lunchtime pint, but a zero tolerance applies in other countries, so perhaps there is some scope to meet somewhere in the middle?
The Department for Transport encourages safer road use through a hard-hitting Think! Campaign, which no doubt contributes towards road safety, however, if diver`s knew they could drink very little before being over the limit and loose their licence, then this increase deterrent may help.
The alcohol related figures are disappointing after decades of improvement and for those families who have lost family members at the hands of a motorist who was over the drink-drive limit, any changes to reverse this increase would be welcomed.
In the UK, we have prided ourselves on having some of the safest roads in the country, and generally this is still true, but building roads to a safe standard, including re-designs where there have been accident `blackspots` is no good if driver`s do not use them safely and a combination of an increased police presence and lower drink-drive limit will need to be looked at if the figures in the future show no improvement to those recently released.
Public Poll
नेपालमा लागू भएको स‌ंघीयताले के ल्याउला ?
Everest Photos
Event Photos
Community Photos
Entertainment Videos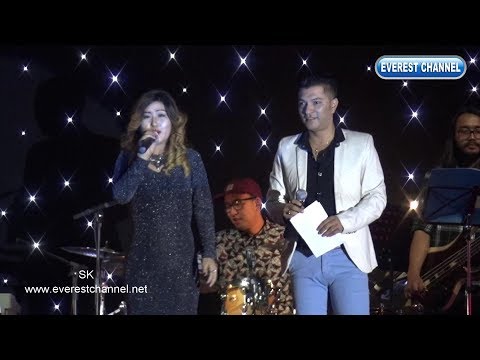 Pramila Rai lll Nepal Idol Live in UK lll KANCHHA HAU lll कान्छा हौ
Other Videos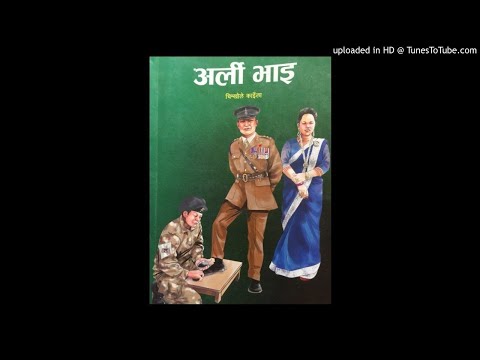 अर्ली भाइ (कथा संग्रह) _ चिम्खोले काइँला , भाग १