यदि तपाई Video हेर्नु हुन्छ भने
कृपया Everest Radio बन्द गर्नु होला ।
If you want to watch a Video
Please stop the Everest Radio.
Responding to high demand.
-
Within the last month, Hampshire Constabulary has had to respond to and effectively investigate a number of serious crimes.
For those of you living in the Rushmoor area, you are probably aware of incidents where a large quantity of class `A` drugs were seized at Farnborough Airport, a murder where a young man was stabbed to death in Farnborough and a seizure of a large quantity of drugs from a house in Blackwater.
In addition, there was man shot in Blackwater and another stabbed in the south of the county and a sad case of a baby death, where it is suspected that the cause is an unlawful killing.
A series of serious crimes in such a short space of time places a huge strain on resources to manage these investigations. There are also stringent time constraints in which police can hold suspects in custody, where they can either be charged or released whilst further inquires are made.
A person can be detained for 24 hours, but extensions can be made for up to 36 hours. Clearly for people who have been arrested for the most serious of offences, the police need to work quickly to gather enough evidence to charge them, so that they are not released, but if within these tight timescales this cannot be achieved, then they must be released whilst the investigation continues.
In the case of the Farnborough murder, there were 5 suspects in custody. These were all arrested either immediately, or within 24 hours of the incident. This places a high demand on specialist detectives to conduct interviews, but it also places a high demand on other resources, such as forensic and scene preservation, where initially there were 11 separate scenes (the location of the victim, vehicles, homes and other public places were items were abandoned and the suspects had met. This places demand on patrol officers who are used to secure and preserve the scenes, whilst forensic work is conducted.
In the case of the Farnborough murder, all 5 men were charged and remanded into custody. This alone is a huge achievement for all involved within the 3 days the suspects were held and it takes off the streets a number of violent men.
I have written in these pages before about the cuts to police budgets and the impact that this has on patrols and police resources in general, and it is still true that the cuts that have had to be made following the significant cuts have reduced officer numbers and other resources. However, it is equally reassuring for both the police and the public that when the force is tested, as it has been in the last month, it can still respond effectively.
Police officers and support staff join the job for certain reasons and it is certainly not a 9 to 5 one. When the need arises, staff will work tremendously long hours under pressure to achieve the right results, because this is why they chose their career.
There will be those who are aware of these incidents, or from reading this article, who may think that it is because of police the cuts that some of these crimes have occurred because of a lack of police presence to deter crime. However, from my knowledge of the crimes I am referring to, these incidents were not one`s where patrols would have prevented them from happening – these were cases that no-one would have seen coming and could not have prevented.
The lack of policing presence will have had an effect on general crime though, so the cuts that have been made and continue to be made, will have an effect on the ability of the police to deter some of the lower level crime and volume crime incidents.
Namaste.
PC 1860 Mark Ranola.
Farnborough Police Office.
101 (mark.ranola@hampshire.pnn.police.uk)
Public Poll
नेपालमा लागू भएको स‌ंघीयताले के ल्याउला ?
Everest Photos
Event Photos
Community Photos
Entertainment Videos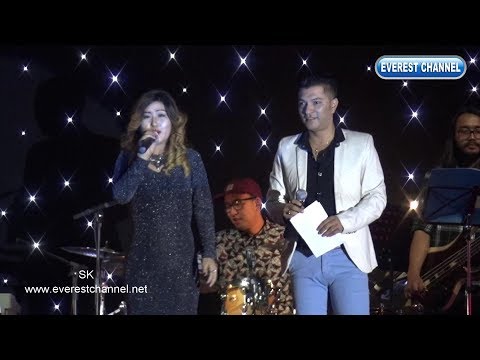 Pramila Rai lll Nepal Idol Live in UK lll KANCHHA HAU lll कान्छा हौ
Other Videos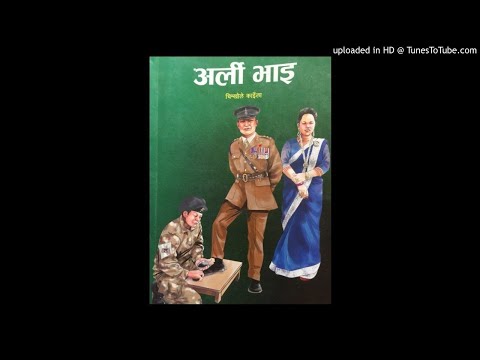 अर्ली भाइ (कथा संग्रह) _ चिम्खोले काइँला , भाग १