यदि तपाई Video हेर्नु हुन्छ भने
कृपया Everest Radio बन्द गर्नु होला ।
If you want to watch a Video
Please stop the Everest Radio.
Managing resources in adverse weather conditions.
-
This week, all areas within Hampshire and the Isle of Wight were affected by bad weather and this means that careful planning is needed to ensure that Hampshire Police, together with partner agencies, are ready to cope with different demands and still operate safely.
Bad weather normally reduces crime because it is difficult for criminals to operate and get around, but there are different demands placed upon the police and the risk to life increases.
The best way to minimise risk is the use of social media and other methods of communication, such as radio and traditional news websites, to advise people not to travel unless totally necessary and stay indoors.
However, there will always be people who will need to travel and those who will venture out anyway.
Most members of the public will not consider the potential risks they may encounter when going out; they will dress lightly, knowing they have a heated car, but when they find themselves stuck in a traffic gridlock and need to abandon their car, then being exposed to temperatures of minus 10 degrees for even a short time can suddenly become life threatening.
Last Thursday was a good example of this, where heavy snowfall caused many motorists to become stuck along the A31 from Southampton to Bournemouth. With a lack of suitable diversion routes and vehicles not being able to progress in the heavy snow, hundreds of people became stranded.
In the early evening a Major Incident was declared and partner agencies, including the fire service, military and voluntary groups, pulled together to assist people in leaving their vehicles and being taken to safety.
The risk to health will take hold quickly unless there is a quick response.Vehicles such as tractors, Landrovers and other 4 x 4 vehicles are needed to operate in such conditions.
The police and other agencies plan for such events and these plans were put into good effect on Thursday.
Resource planning is not just about incidents such as the A31; there is the normal side of policing to take care of and being aware of the vulnerable people who live in our communities.
I was on duty last Thursday and on my arrival at work, there were six people awaiting to be dealt with in custody who had been arrested for domestic related crimes.
Despite the weather, calls to any domestic incident are urgent, where serious injury can happen, so although the progress to such calls is slower in bad weather, resourcing with suitable vehicles is required strategically around the county.
Staff also face difficulties getting to work. For those of us living in towns with main roads, we can forget that there are people who live in rural communities with small, hilly roads, which are not gritted.
Staff therefore cannot always get to their normal place of work and will need to go to their nearest police building. However, there still needs to be a certain number of staff at various locations to deal with arrested persons and respond to calls throughout the county.
During the adverse weather period there were regular telephone conference meetings, where senior officers were briefed on what incidents were going on and the number of officers and staff available at various locations. These meetings ensured that there was an adequate resource across the county to cope with demand.
Non-urgent calls can either be dealt with over the phone or online and those needing a personal visit will be attended to when the weather improves and normal service resumes.
Public Poll
नेपालमा लागू भएको स‌ंघीयताले के ल्याउला ?
Everest Photos
Event Photos
Community Photos
Entertainment Videos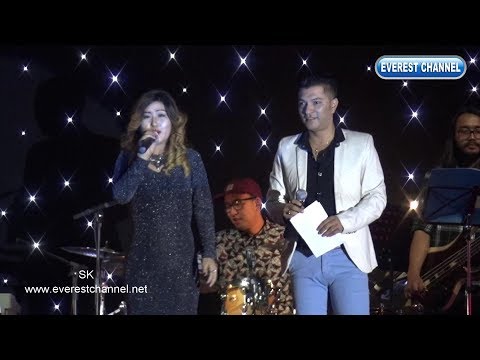 Pramila Rai lll Nepal Idol Live in UK lll KANCHHA HAU lll कान्छा हौ
Other Videos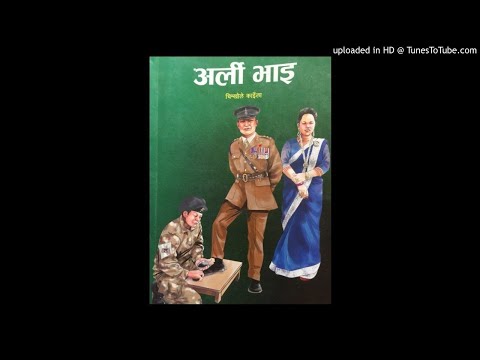 अर्ली भाइ (कथा संग्रह) _ चिम्खोले काइँला , भाग १