यदि तपाई Video हेर्नु हुन्छ भने
कृपया Everest Radio बन्द गर्नु होला ।
If you want to watch a Video
Please stop the Everest Radio.
अंग्रेजी लेख
Managing and prevention domestic abuse – Part 3.
- In this final article regarding domestic violence I will write about the specialist services within the police and the other specialist organisations which the police work closely with in relation to domestic violence.

Serious assault – witness appeal.
- I am currently investigating a serious assault by an unknown man against a female who was on her own in the Aldershot town centre area.

Making policing more efficient in times of austerity.
- A lot has been written about the budget cuts in public service funding and the negative implications that this has on service delivery to the public, including myself in articles that I have written, however, the positive aspects are seldom mentioned; and there are some.

Public Poll
अब नेपालमा को प्रधानमन्त्री बन्नुपर्छ ?
Everest Photos
Event Photos
Community Photos
Entertainment Videos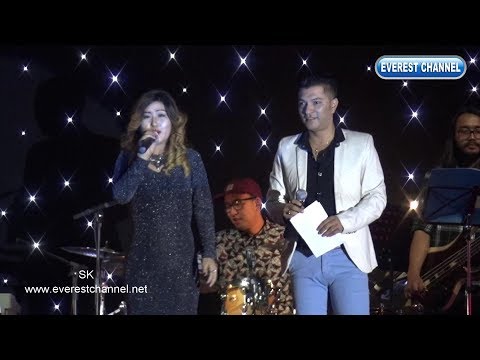 Pramila Rai lll Nepal Idol Live in UK lll KANCHHA HAU lll कान्छा हौ
Other Videos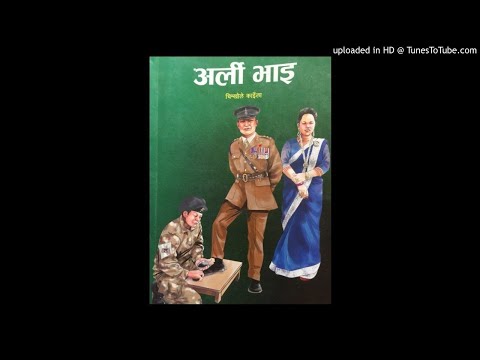 अर्ली भाइ (कथा संग्रह) _ चिम्खोले काइँला , भाग १