यदि तपाई Video हेर्नु हुन्छ भने
कृपया Everest Radio बन्द गर्नु होला ।
If you want to watch a Video
Please stop the Everest Radio.
अंग्रेजी लेख
The importance of seeking help at the right time
- Many of the articles I have written over the years have been about certain subjects, or changes in the law, but there are many other`s which come to my mind through the work I do, where some of the recent things I have dealt with cause me to share information.

SUPERSTAR OF FOLK SONGS – RAM KUMAR GURUNG (R. K)
- The song "Maailee Rodhigharma Sangai Nachau Na" which was firstly introduced in the music industry in the year 2002 / 03 A.D. was one of big hit in cultural folk music segment and is still famous. This song was introduced through one of Gurung Film called "Ngai Naasa (My Village)" which song was heard and seen by any music lovers at that time have beautiful memorial in their mind yet.

Gambling-related harm proves a problem in Aldershot
- Walk along the streets in the centre of Aldershot, and you see so many Nepalis in the betting shops and slot-machine establishments that it comes as no surprise that a report by Rushmoor Citizens Advice (RCA) found that gambling-related harm is a significant problem in the town.

Police Now: Impact Report event 2017
- I have previously written about Police Now, which is an independent charity. Police Now recruits are degree educated people who have the personal attributes to be leaders in their community and to make a difference.

Supporting a family in need in Nepal
Alex Crawford - Because there are no social services in Nepal, many women who are on their own struggle to survive, particularly if they have children, so they may have to rely on charity funding. About six years ago, my wife and I learned about this need from Anna Townsend, who became Chair of the Trustees of a Christian charity, Women Without Roofs-Nepal, when she spent two years in Nepal with her husband, who served with the British Gurkhas. As a result, we volunteered to support a family in Kathmandu by making a regular contribution to WWR-Nepal.

Public Poll
संबिधान संशोधन प्रस्ताव कस्तो लाग्यो?
Everest Photos
Event Photos
Community Photos
Everest Programme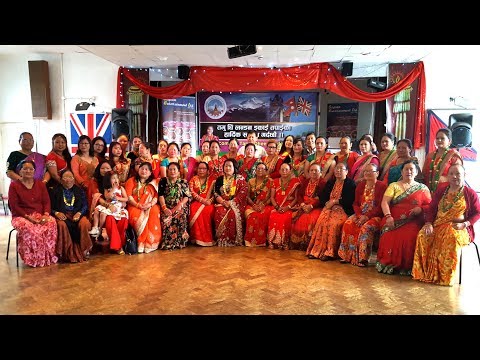 Tamu Dhee London Branch UK lll Teej Program 2017
Other Videos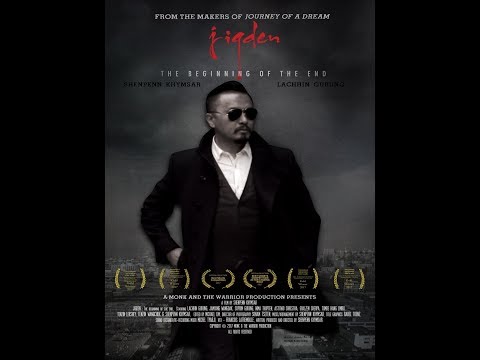 JIGDEN ~ The first Tibetan/Nepali gangster film ever made. Film by Shenpenn Khymsar