यदि तपाई Video हेर्नु हुन्छ भने
कृपया Everest Radio बन्द गर्नु होला ।
If you want to watch a Video
Please stop the Everest Radio.
हाम्रो बारेमा (About Us)
Managing Group
Chairman
Maj (Retd) Kul Thapa
Managing Director
Woll (Retd) Dut Pun
Asst M/Director
Mr. Jagat Thapa


Marketing Group
Kent
Mr. Gyam Gurung
Hampshire
Mr. Madhukar Gurung
Mr. Nagendra Raj Nembang





Graphic Designer
Mr. Basu Shrestha

Editorial Group
Features/Interview
Mr. Hari K. Gurung (Kaji)
Literature/Administration
Mr. Milan Gyanwali
Current Issue
Mr. Lilaman Sherpunja
Sub-ediotor
Mr. Umesh Moktan

Guest Editor

Mr.Naresh Khapangi Magar

Dr. Narayan Sharma

Editorial Group (Nepal)
Danda Gurung (Editor)
Tika Ram Tamang


Reporting Group
Mrs. Devi Ale
Rim Galami (Wiltshire)

Mr.Nagendra Raj Nembang (Hampshire).

IT Officer

Mr. Mohan Pun

Guest Writers Group
Mr. Mark Ranola
Mr. Sumal Kumar Gurung
Miss Simant Gurung

Dr. Yogi Bikasananda

Mr. Bijay Hitan Magar

Everest Times Online Team

Admin / Editor

Kumar SK Gurung

Senior Photographer

Mr. Milan Tamu (UK)

Event Photographer

Photographer / Reporter

Mr. Mukaji Gurung (HK)

Ms. Sarita Gurung (KTM)

Mr. Pradip Napit ( PKR)

Reporter / Presenter

Mrs. Biva Gurung (UK)

Ms. Gaumaya Gurung (UK)

Mr. Khusiman Gurung (UK)

Mr. Amrit Gurung (Australia)

Mr. Tirtha Bdr Gurung (Shetland Island )

Mr. Omar Gurung (Spain)

Mr. Bhagwan (Bhadra) Gurung ( Germany)

Mr. Narayan Gurung (USA)

Mr. Bikram Gurung (Canada)

Email : everesttimesnet@gmail.com

www.everesttimes.net
Public Poll
अब नेपालमा को प्रधानमन्त्री बन्नुपर्छ ?
Everest Photos
Event Photos
Community Photos
Entertainment Videos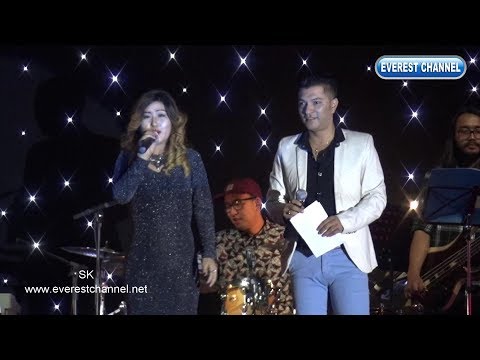 Pramila Rai lll Nepal Idol Live in UK lll KANCHHA HAU lll कान्छा हौ
Other Videos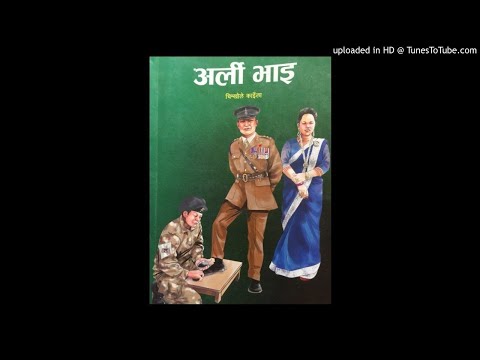 अर्ली भाइ (कथा संग्रह) _ चिम्खोले काइँला , भाग १